Training
Trusted to deliver quality, unrivalled results
Professional Business Training – Making money from photography

Do you want to hit the ground running with your professional photography business?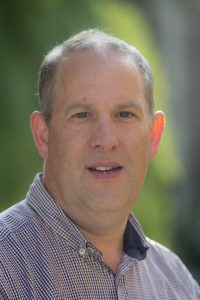 You have come to the right place. Chris Bamber at Atlas Images has been in the business longer than most and has seen both success and failure! It has been in the difficult economic times that Chis has learnt many of his best lessons of life and business.
Training with a seasoned professional that is willing to share his immence knowledge of what works and what does not will save you time, money and will give you the assurance of success moving forward.
Based on the Isle of Wight Chris Bamber runs a successful school's photography business, across all age groups. His vast experience in this sector gives you the upper hand with your competition as well as the knowledge to make schools photography a profitable element in any photographer's business. This workshop can make you many times more than the cost of the day!
With different levels of training amd mentoring there is something that will fit your needs. However if you can't see what you need give Chris a call and he could design something for you on a bespoke basis.
Check out what is coming up