Dance
Trusted to deliver quality, unrivalled results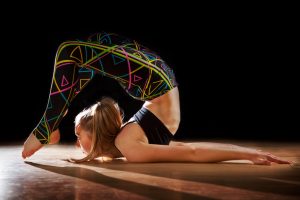 If you are a dancer you know well the many hours of dedication needed to excel in your craft. However so often because you move seamlessly through your space the
finer detail of skill and techneque are lost in a fraction of time forever.
High speed photography has in recent years given dancers the chance to freeze in time the beauty of dance.
All can now appreciate the art in a different and more contemplative manner.
With both the facility to work on location and in the studio Atlas Images can build a dance portfolio.
Our photographer is fully DBS checked and any shoot we do is undertaken with a chaperone or female assistant.
Give us a call to discuss your ideas with us